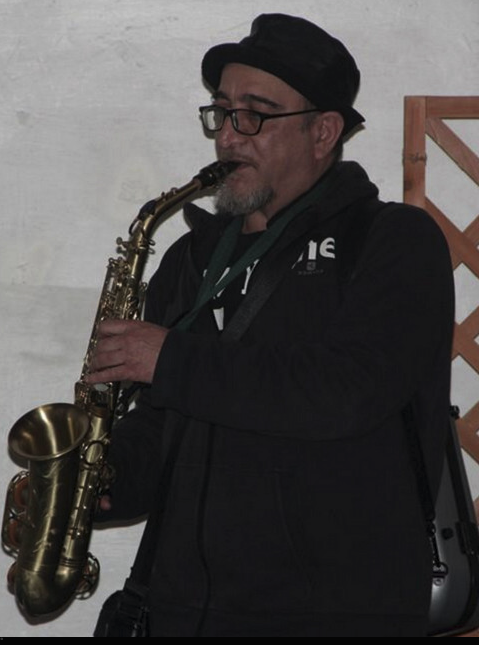 Giuliano
Perticara
Musician, Composer, Songwriter, Arranger, Ensemble Director.
_._
Sax alto and tenor;  Guitar [electric and acoustic,] Vocals and Background vocals
_._
_ Between 1984 and 1990: dedicated to studying classical and modern guitar. - January 1991: he started to study sax. - July 1993: Attended courses at Umbria Jazz Clinics by Teachers and Tutors of the Berklee School of Boston. - Between July 1994 and August 1994: Siena Jazz Summer Seminars. - From November 1994 to June 1995: Siena Jazz CPM. -- _
_._
His influences range from jazz to rock, blues, jazz-rock, reggae, ethnic music, eastern atmospheres, some Italian songwriters, etc...
Currently
Actually working on some of new releases, such as singles and tracks for his 8th album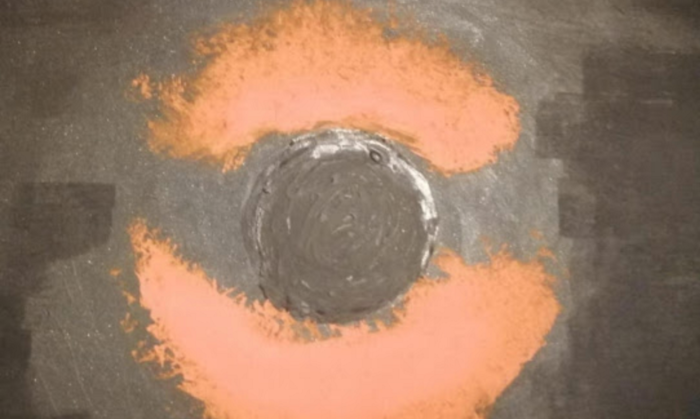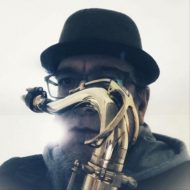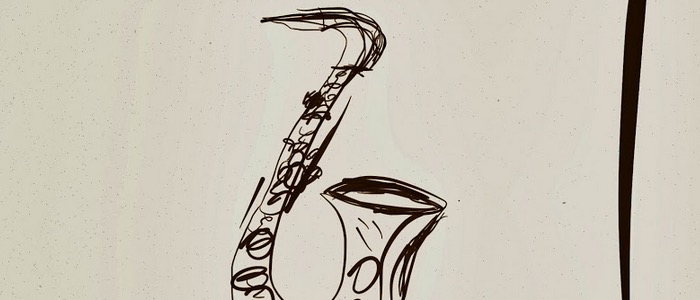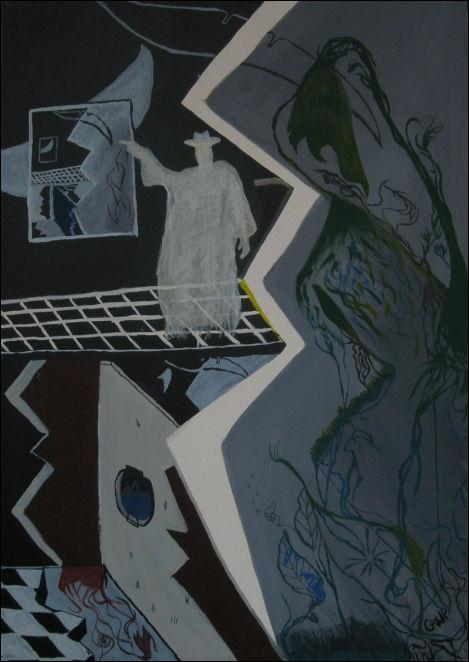 All links
_._
All in one